Janitorial Products and Tools in Saskatchewan and Western Manitoba
All Season Distributors provides janitorial products and tools throughout Saskatchewan and Western Manitoba. All of our products we offer come from fine manufacturers, chosen for their quality and value. Call us if you have any questions about our janitorial products. Click here to view our catalog.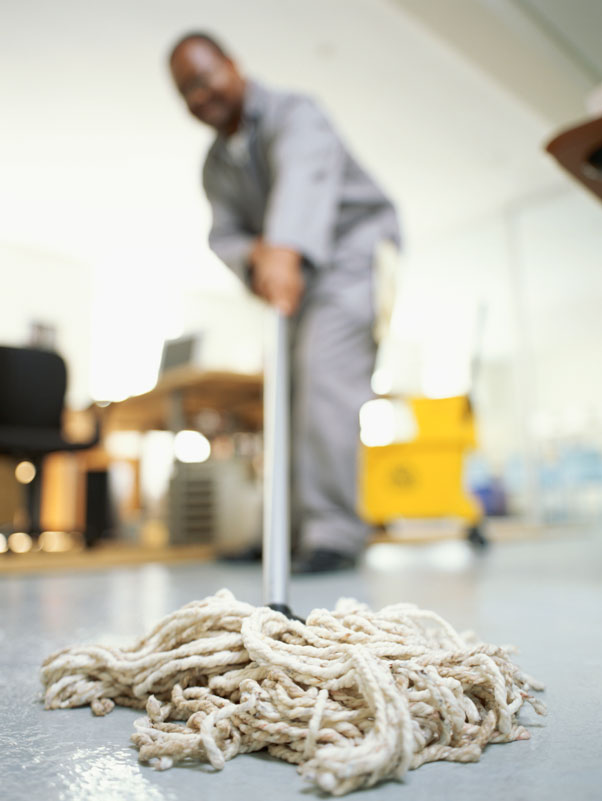 Janitorial Tools:
Brooms
Mops
Handles
Microfibre
Pails & Pans
Floor Machine Pads
Wall Tools
Squeegees
Scrapers
And More!
We supply quality materials including
Atlas Graham
mops, brooms, etc and
Rubbermaid
commercial products.