Beverage Sales & Service in Saskatchewan and Western Manitoba
All Season Distributors provides Saskatchewan and Western Manitoba with commercial beverage sales and service. We offer coffee and other beverages, equipment, accessories and service to restaurants, hotels, business offices, recreational facilities,healthcare facilities and more. If you buy our coffee, we provide the equipment free of charge. We provide free service calls for our coffee and beverage equipment 365 days a years, within 24 hours, while others can take up to two weeks. We stand by our products and service and guarantee customer satisfaction. Check out our selection below, and click here to view our catalog.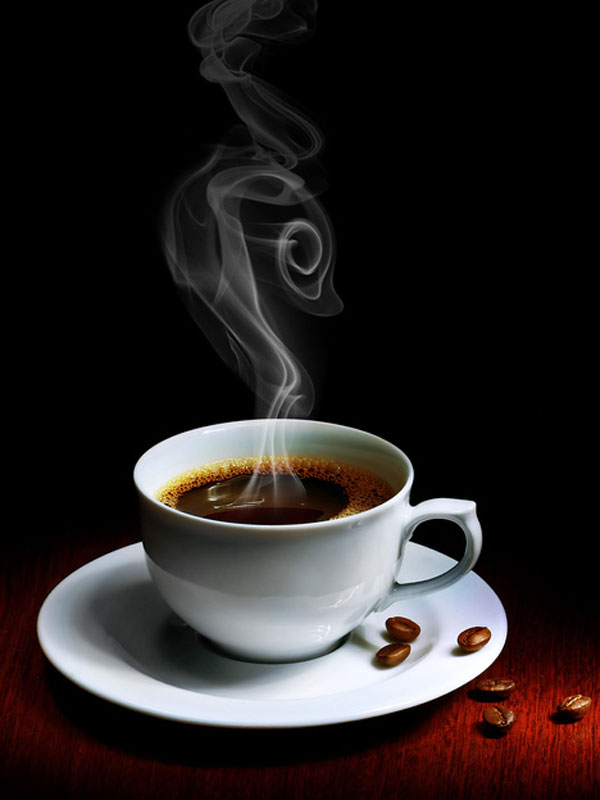 Coffee & Other Beverages
Several years ago, to provide coffee blended to suit prairie waters, we began offering coffee under our own label. All Season 100% Colombian and Prairie Gold continue to be two of our leading products. We have also recently added a Donut Shop Blend, which is proving to be quite popular!
We offer:
Whole Bean Coffee
Ground Bulk Coffee
Ground Portion Pack
Gourmet Flavoured Ground Coffees
In-Room Coffee
Caffeine-Free Coffee
Cappuccino
We also offer:
Traditional Teas
Herbal Teas
Iced Teas
Granita Mixes
Iced Cappuccino
Hot Chocolate
We also supply all the necessary condiments and other supplies such as:
Sugar, sweeteners and whiteners: Portion Pack, Self-Serve Style or Bulk
Cups and Lids 6oz. to 20 oz. (Foam or Paper)
Stir Sticks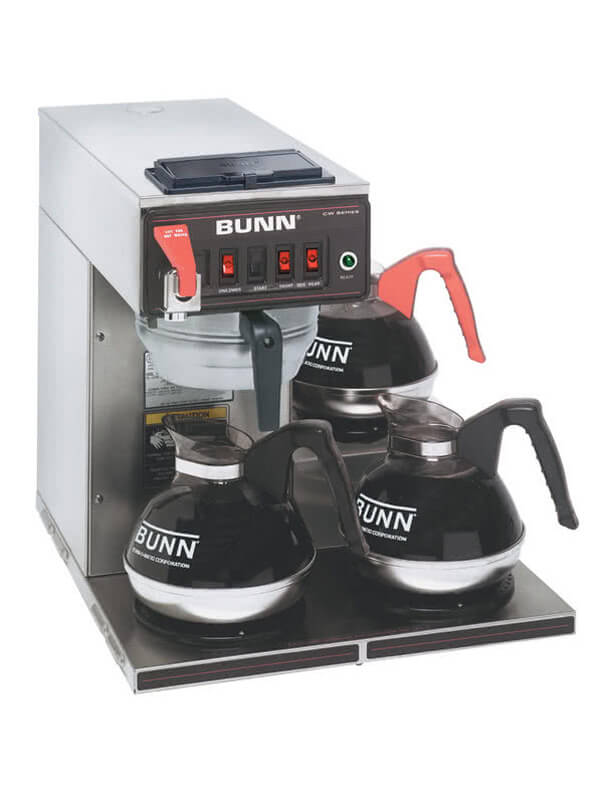 Beverage Equipment
Whether you're looking for an efficient set up for office coffee, a convenient self-serve arrangement or a complete array of equipment for a restaurant, All Season Distributors has the equipment. We have a wide range of equipment available. We can provide what you need free of charge for use with the purchase of our products. Equipment is also available for purchase, if that is your preference. The range of equipment available includes:
High, Medium & Low Volume Coffee Equipment
Household Coffee Machines
Coffee Bean Grinders, Warmers & Dispensers
Hot Water Units
Hot Chocolate Machines
Hot Cappuccino Machines
Iced Cappuccino Machines
Iced Granitas Machines
Iced Tea Machines
Plus Much More!
All Season Distributors
features BUNN coffee equipment to consistently produce high quality beverages.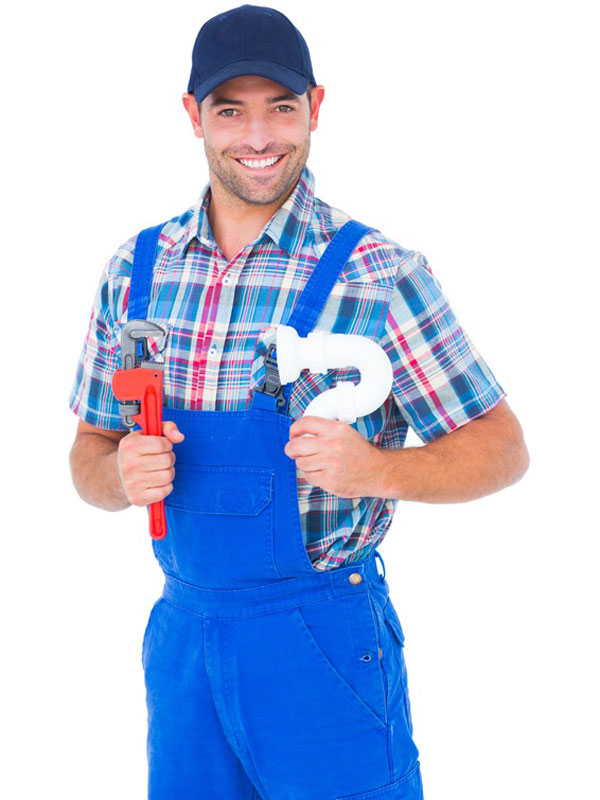 Service Information
If a problem arises with our beverage equipment we will do whatever is necessary to get it rectified in the shortest time possible. We have trained service technicians with access to a large inventory of parts and equipment, ensuring our customers quick service 365 days a year!
We have:
Trained Service Technicians
Large Inventory of Parts
Fleet of Spare Equipment for Fast Exchanges
Do you own your own equipment? We can service it too!
Call us
for details. Weekend & Holiday Number
306-621-4277
.